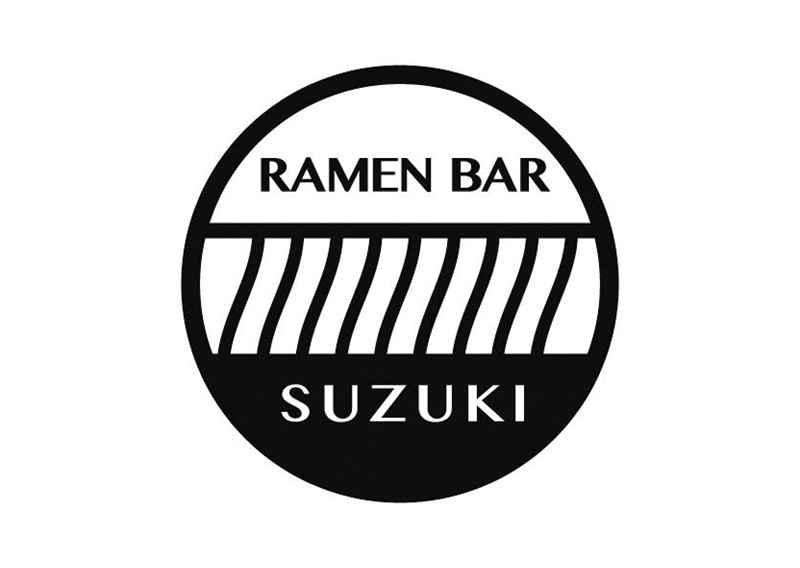 HANS IM GLÜCK elevates the humble burger into a never-boring, healthy, nutritious and delicious meal – with something special for everyone. The burgergrill's forte in innovative gourmet burger recipes is paired with a calming into-the-woods design aesthetic that pays homage to Germany's nature. So step into our magical German birch tree forest and let yourself be whisked away to a world full of burgers & cocktails at attractive prices.
 61 Circular Road, #01-01, Singapore 049415
Suzuki's forte Tonkotsu soup uses carefully selected ingredients that are simmered over a long period time. It does not have the unpleasant smell of pork bones, but only the richness in taste is left behind. 
The noodles are carefully made from Japanese wheat and the only thin noodles compatible with the Suzuki Tonkotsu soup. One of the other vital elements for the Suzuki ramen is the secret sauce. Pure white allows you to enjoy the original taste of Suzuki's Tonkotsu soup, Cardinal red infused with the perfect spicy flavor, Jet black which has the aroma of garlic, and squid ink is the newest creation.
The perfect ratio of spiciness to sweetness further enhances the taste of Suzuki's best ramen. Stimulate your palate with Suzuki's forte Tonkotsu ramen.