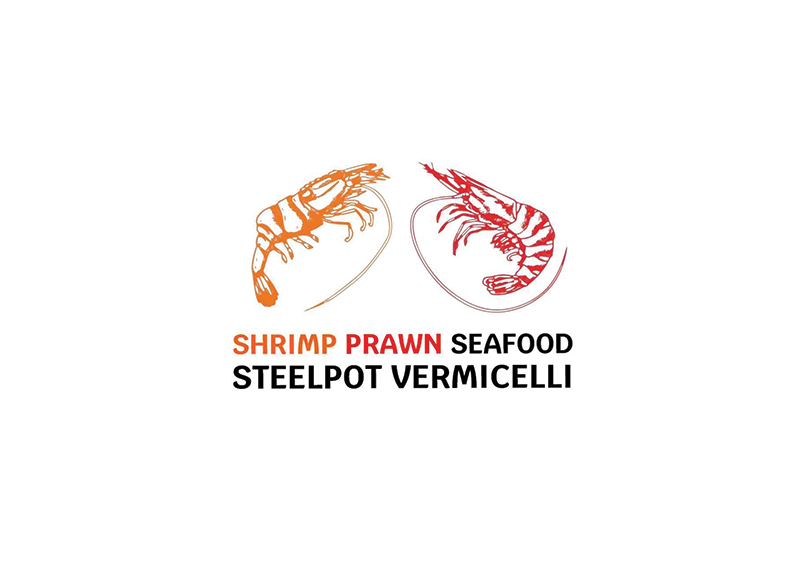 HANS IM GLÜCK elevates the humble burger into a never-boring, healthy, nutritious and delicious meal – with something special for everyone. The burgergrill's forte in innovative gourmet burger recipes is paired with a calming into-the-woods design aesthetic that pays homage to Germany's nature. So step into our magical German birch tree forest and let yourself be whisked away to a world full of burgers & cocktails at attractive prices.
53 Boat Quay, Singapore 049842
We're an independent Steelpot Seafood Vermicelli restaurant located steps from the centre of town, and are proud to be rated number 1 by many food specialists & bloggers. The favourite for locals to meet family and friends for Thai Vermicelli (Tang Hoon), or order from our web Shrimp Prawn Seafood for delivery straight to their home. We serve varieties of seafood in steelpot with vermicelli and street food of Thailand every day from midday until closing time. Come and see us today!