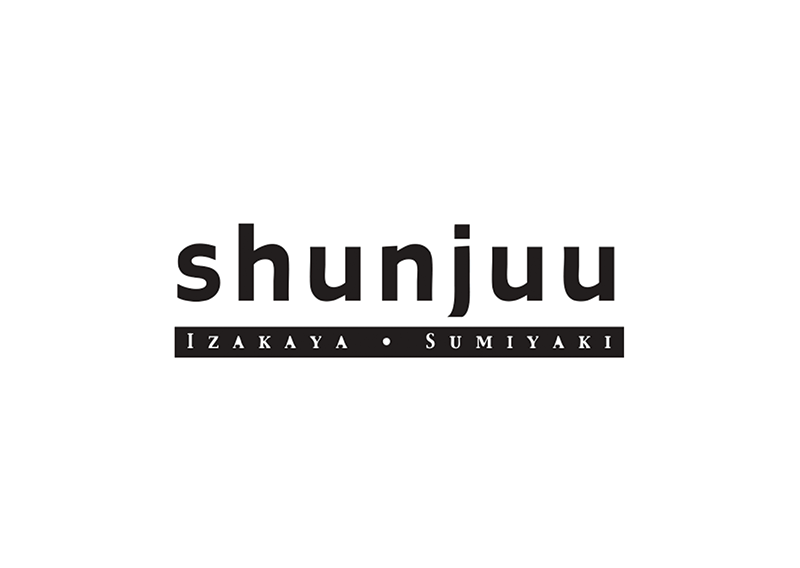 HANS IM GLÜCK elevates the humble burger into a never-boring, healthy, nutritious and delicious meal – with something special for everyone. The burgergrill's forte in innovative gourmet burger recipes is paired with a calming into-the-woods design aesthetic that pays homage to Germany's nature. So step into our magical German birch tree forest and let yourself be whisked away to a world full of burgers & cocktails at attractive prices.
30 Robertson Quay #01-15 Riverside View, Singapore 238251
Shunjuu Izakaya is a Japanese restaurant in Singapore serving an exciting menu of Japanese favorite casual cuisine – Sumiyaki (charcoal-grill). At Shunjuu Izakaya, we combine the authentic elements of an izakaya with our specialty sumiyaki (charcoal grill) morsels to offer you this unique wine and dine experience. The atmosphere is casual so that diners are able to be themselves and indulge in their favorite sake.