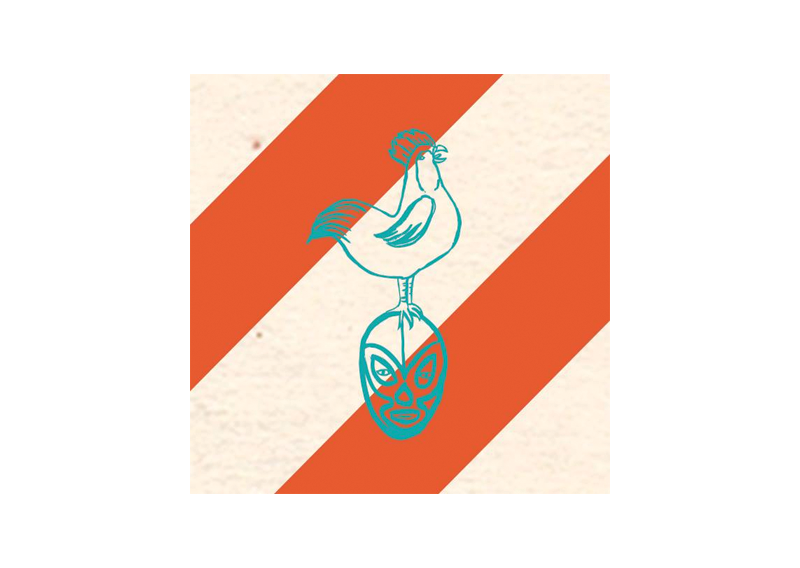 HANS IM GLÜCK elevates the humble burger into a never-boring, healthy, nutritious and delicious meal – with something special for everyone. The burgergrill's forte in innovative gourmet burger recipes is paired with a calming into-the-woods design aesthetic that pays homage to Germany's nature. So step into our magical German birch tree forest and let yourself be whisked away to a world full of burgers & cocktails at attractive prices.
60 Robertson Quay, #01-13 The Quayside, Singapore 238252
Super Loco Robertson Quay is a riverside Mexican-inspired 'Cocina Y Bar' opened by The Loco Group, resonating a fun, festive and casual environment – a favourite for cafe lovers and familias. A unique and popular Mexican brunch menu is available on weekends along with a los niňos menu for kids throughout the week.