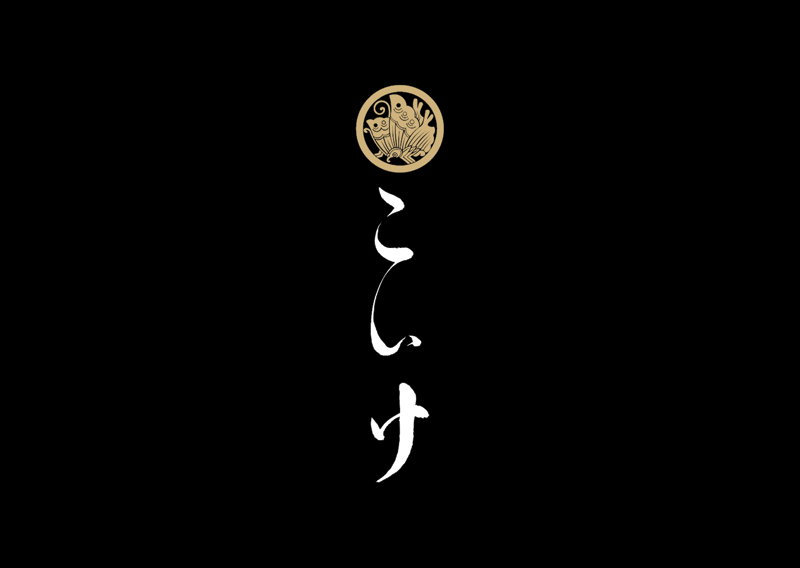 HANS IM GLÜCK elevates the humble burger into a never-boring, healthy, nutritious and delicious meal – with something special for everyone. The burgergrill's forte in innovative gourmet burger recipes is paired with a calming into-the-woods design aesthetic that pays homage to Germany's nature. So step into our magical German birch tree forest and let yourself be whisked away to a world full of burgers & cocktails at attractive prices.
36 Circular Road, Singapore 049392
Edomae-sushi is a style of sushi using a rich assortment of fresh seafood that originated during the Edo period (1603-1868) in Tokyo.
At Sushi Koike, we use only the finest seasonal ingredients that have been sourced directly from trusted wholesalers at the Tuskiji Fish Market in Tokyo.
From the age of 6, our Master Chef, Koji Koike, was raised at this legendary market, learning the trade from his father and grandfather who were also both sushi masters.
Following this tradition, our shop offers quality authentic sushi cuisine that will transport you back to the time and place of its birth.