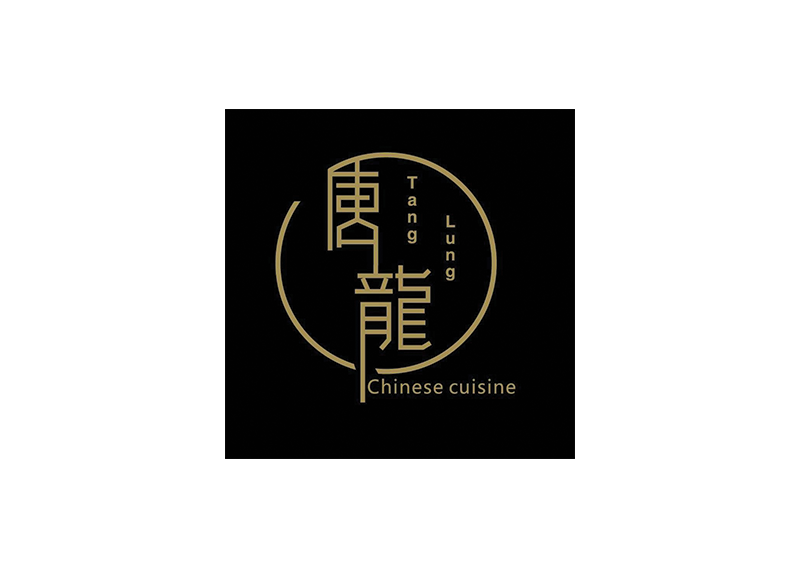 HANS IM GLÜCK elevates the humble burger into a never-boring, healthy, nutritious and delicious meal – with something special for everyone. The burgergrill's forte in innovative gourmet burger recipes is paired with a calming into-the-woods design aesthetic that pays homage to Germany's nature. So step into our magical German birch tree forest and let yourself be whisked away to a world full of burgers & cocktails at attractive prices.
80 Mohamed Sultan Rd, #01-12 The Pier At Robertson. Singapore 239013
Step into Tang Lung Restaurant and immerse yourself in an atmosphere that captures the finer points of Chinese culture, from its picturesque wallpapers of Chinese pagodas to its rich array of culinary delights. Greeting diners upon entrance is a captivating illustration of a poised and elegant young Chinese lady clad in theatrical Chinese opera robes, transporting you back to the time periods where traditional Chinese opera flourished. Tang Lung Restaurant offers the best of Chinese cuisine from different regions, while making gourmet cuisine accessible and affordable to diners who care for exquisiteness even in wholesome everyday dining.