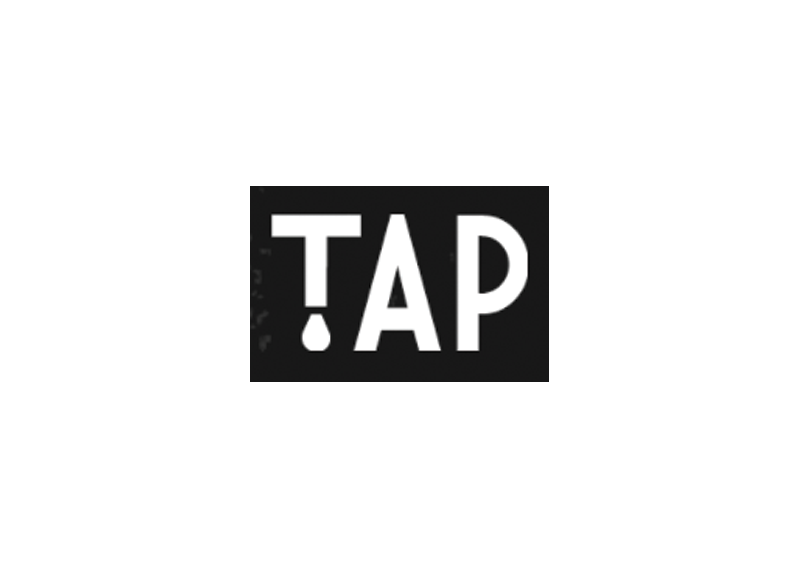 HANS IM GLÜCK elevates the humble burger into a never-boring, healthy, nutritious and delicious meal – with something special for everyone. The burgergrill's forte in innovative gourmet burger recipes is paired with a calming into-the-woods design aesthetic that pays homage to Germany's nature. So step into our magical German birch tree forest and let yourself be whisked away to a world full of burgers & cocktails at attractive prices.
86 Robertson Quay #01-02, Singapore 238245
TAP is a craft beer bar famous for its $10 pints and wines – all beers, all day, every day. Offering a rotating 20 taps of stunningly flavoursome craft beers, we also offer 30 wines by the glass, a scrumptious range of munchies and a full menu of delicious Asian-inspired, Western-style dishes.