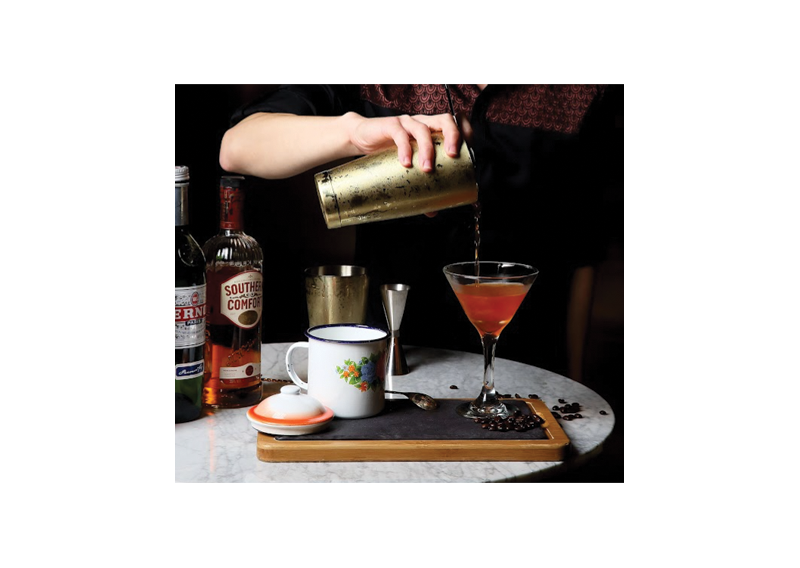 HANS IM GLÜCK elevates the humble burger into a never-boring, healthy, nutritious and delicious meal – with something special for everyone. The burgergrill's forte in innovative gourmet burger recipes is paired with a calming into-the-woods design aesthetic that pays homage to Germany's nature. So step into our magical German birch tree forest and let yourself be whisked away to a world full of burgers & cocktails at attractive prices.
GF A, Grand Copthorne Waterfront Hotel, 392 Havelock Road, Singapore 169663
Unwind at Tempo bar and be enthralled by whimsical concoctions crafted right before you. Drawing inspirations from the historic Singapore River, unwind along the picturesque waterfront with a plethora of specially curated concoctions that pay homage to classic drinks with touches of contemporary twists.