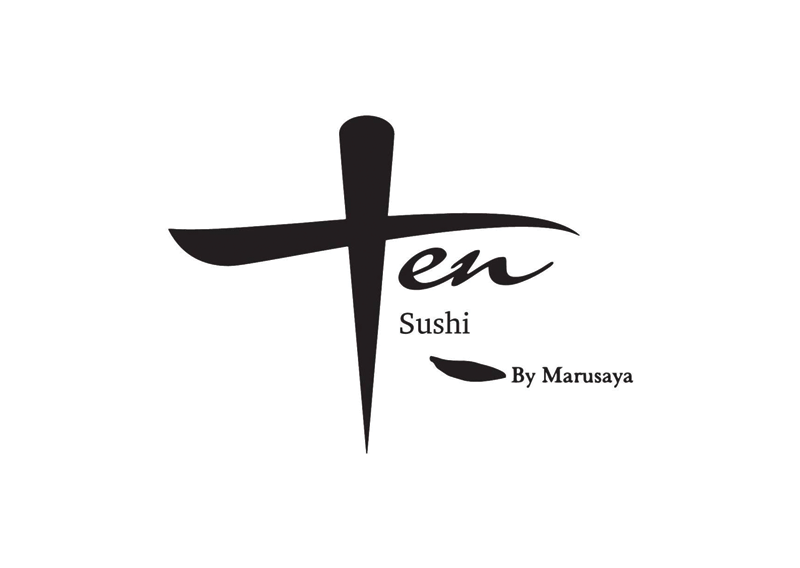 HANS IM GLÜCK elevates the humble burger into a never-boring, healthy, nutritious and delicious meal – with something special for everyone. The burgergrill's forte in innovative gourmet burger recipes is paired with a calming into-the-woods design aesthetic that pays homage to Germany's nature. So step into our magical German birch tree forest and let yourself be whisked away to a world full of burgers & cocktails at attractive prices.
60 Robertson Quay, #01-09, Singapore 238252
"TEN Sushi by Marusaya" has been opened as casual Japanese dining at the Quay Side along the Singapore River.
We offer various Japanese dishes such as our signature Sushi at a reasonable price.
All our dishes are abide by the mind of "Dashi Master Marusaya" which is known for serving traditional Japanese cuisine. You can enjoy truly authentic Japanese taste in casual style in here.
We have outside seats pleasant breeze blows, cozy sofa seats and counter seats where can enjoy conversation with chef.
Please visit us and enjoy our specialties with your friends, colleagues or families.
We have no closing date. Always we are pleased to welcome you.