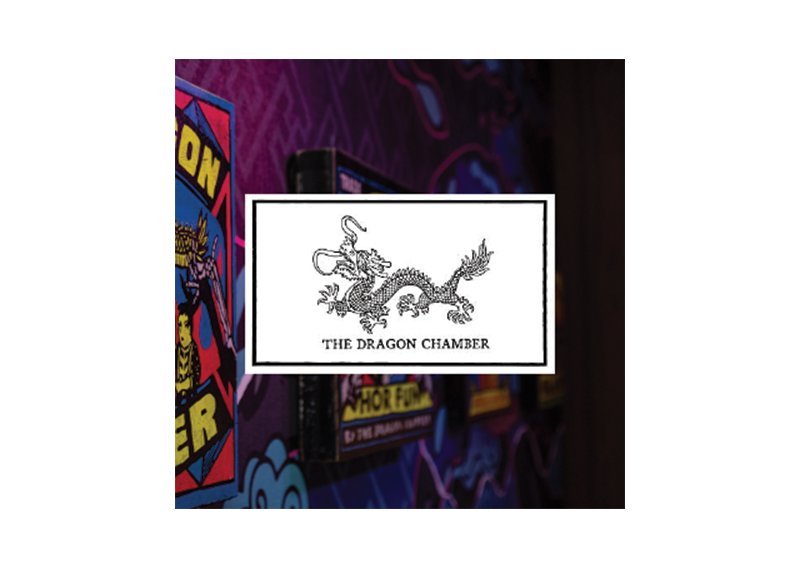 HANS IM GLÜCK elevates the humble burger into a never-boring, healthy, nutritious and delicious meal – with something special for everyone. The burgergrill's forte in innovative gourmet burger recipes is paired with a calming into-the-woods design aesthetic that pays homage to Germany's nature. So step into our magical German birch tree forest and let yourself be whisked away to a world full of burgers & cocktails at attractive prices.
2 Circular Rd, Singapore 049358
Secretly located within a brightly coloured kopitiam, this hole in the wall offers an unconventional menu serving "guerilla style" food. The dishes are not clearly not your typical banquet style Chinese food.
Among its own wild concoctions from The Dragon Chamber's kitchen, the underground restaurant also brings back age-old Chinese dishes that never caught on in mainstream restaurants, because of their unconventional ingredients.
The flavours are immense, contrasting well-loved Chinese-American recipes, Dragon Chamber pushes the diner's comfort zone with adventurous dishes that may even shock diners with unusual Chinese techniques of nose-to-tail animal preparation.