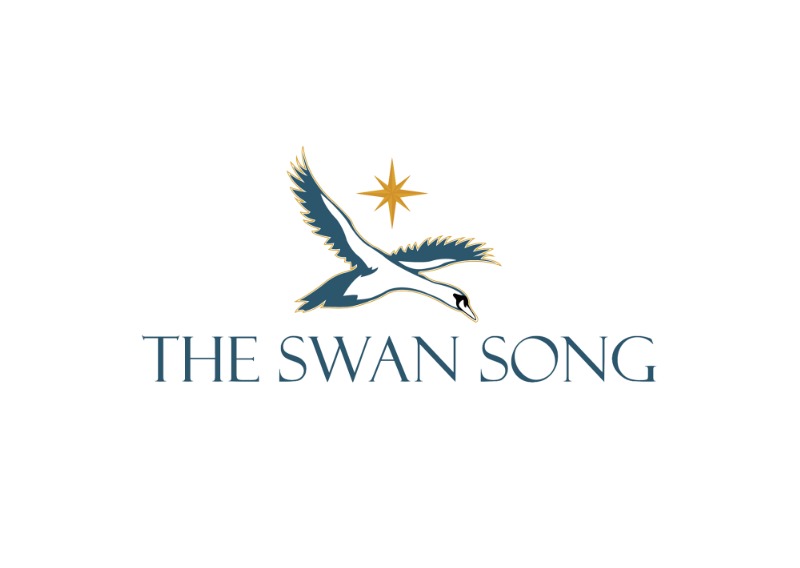 HANS IM GLÜCK elevates the humble burger into a never-boring, healthy, nutritious and delicious meal – with something special for everyone. The burgergrill's forte in innovative gourmet burger recipes is paired with a calming into-the-woods design aesthetic that pays homage to Germany's nature. So step into our magical German birch tree forest and let yourself be whisked away to a world full of burgers & cocktails at attractive prices.
41A Boat Quay, Singapore 049830
The Swan Song is a whisky bar in Singapore dedicated to good whisky and in particular vintage and rare whisky. We carry whisky of all levels to ensure there is something special for everyone and our aim is to ensure no one walks away unsatisfied.
This labour of love was started by passionate individuals who saw that whisky can at times be intimidating to new drinkers, or inaccessible to the experienced wishing to explore older bottles that are all but gone.  We want to make great whiskies available to everyone at every level. To do this, we offer a wide range of tasting sets, or customised sessions for groups, and even one on ones where we are happy to talk whisky. We carry a small but curated selection of cocktails, rums, spirits, wine and beer. In our pricing, we aim to be fair and reasonable, and welcome constructive feedback at every turn.
The bar has 500 open bottles from closed distilleries such as Port Ellen and Brora while also offering underrated whiskies like Ledaig and Convalmore.
Please visit us to enjoy our wide range of whisky!