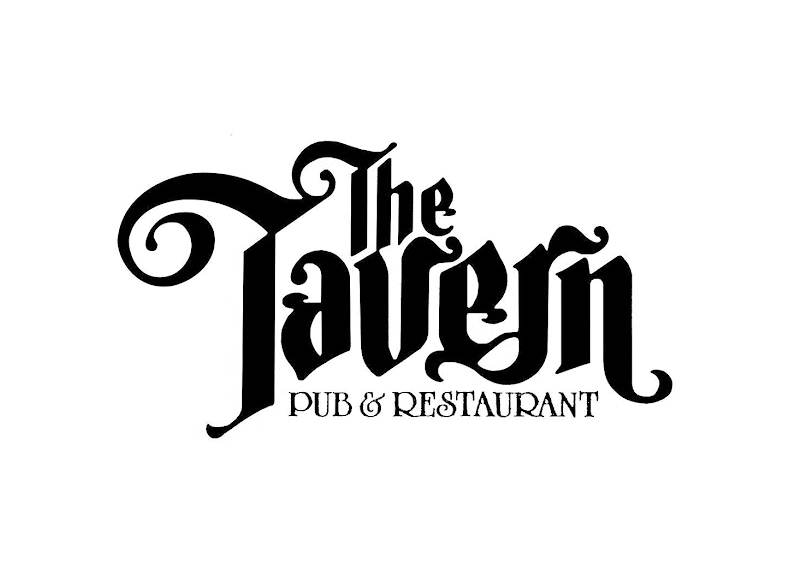 HANS IM GLÜCK elevates the humble burger into a never-boring, healthy, nutritious and delicious meal – with something special for everyone. The burgergrill's forte in innovative gourmet burger recipes is paired with a calming into-the-woods design aesthetic that pays homage to Germany's nature. So step into our magical German birch tree forest and let yourself be whisked away to a world full of burgers & cocktails at attractive prices.
227 River Valley Rd, Singapore 238287
THE TAVERN RESTAURANT was opened in July 1994. Started by Mr Poh Say Eng, a well-known restaurant Maitre 'd, The Tavern offers Swiss & Continental Cuisine in an intimate and relaxed Swiss Chalet-inspired corner shop-house at River Valley Road near the Mohamed Sultan Road junction.
The cosy restaurant seats 45. It has an extensive wine cellar housing thousands of wine in a wide range of vintages.