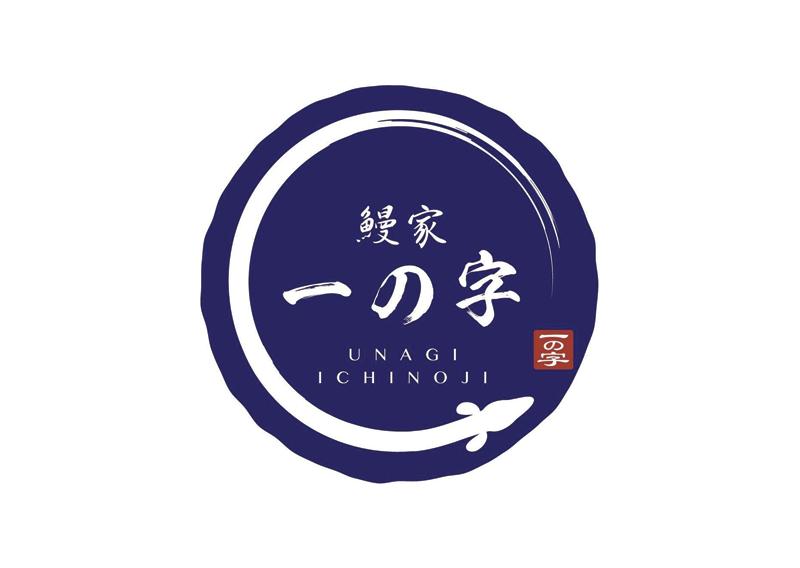 HANS IM GLÜCK elevates the humble burger into a never-boring, healthy, nutritious and delicious meal – with something special for everyone. The burgergrill's forte in innovative gourmet burger recipes is paired with a calming into-the-woods design aesthetic that pays homage to Germany's nature. So step into our magical German birch tree forest and let yourself be whisked away to a world full of burgers & cocktails at attractive prices.
30 Robertson Quay #01-05 Riverside Village Residences, Singapore 238251 
In April 2018, Unagiya Ichinoji launches in the scenic Robertson Quay. Here is where diners can tuck into different traditional renditions of unagi, grilled dishes and more. Visit us for authentic charcoal grilled fresh unagi! At Unagiya Ichinoji, you can also pair the dishes with two special homemade unagi sauces. The Japanese uangi sauce is made with a higher shoyu content, and hence has a saltier and more robust note. Specially tailored for locals, the Singapore unagi sauce has a sweeter note. Its signature dish, the unagi hitsumabushi is eel grilled to perfection with a crisp skin and tender interior. Select from one of the two sauces available to your own liking.