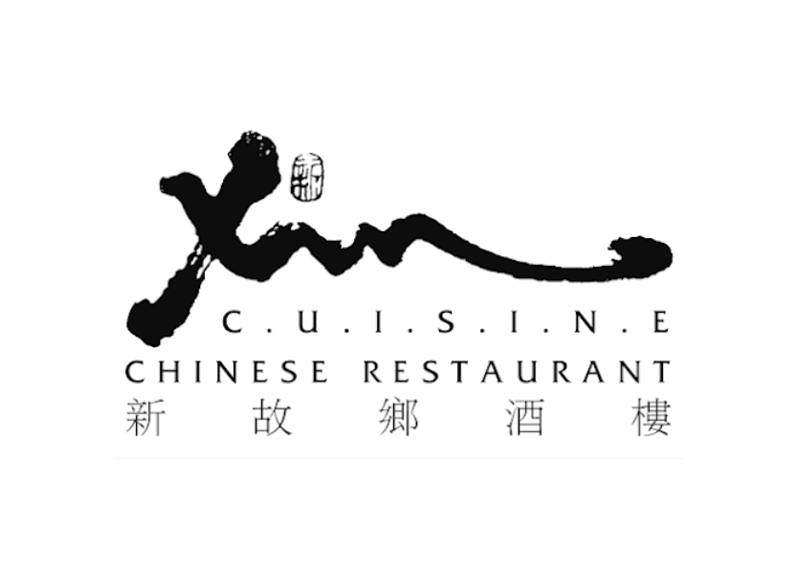 HANS IM GLÜCK elevates the humble burger into a never-boring, healthy, nutritious and delicious meal – with something special for everyone. The burgergrill's forte in innovative gourmet burger recipes is paired with a calming into-the-woods design aesthetic that pays homage to Germany's nature. So step into our magical German birch tree forest and let yourself be whisked away to a world full of burgers & cocktails at attractive prices.
317 Outram Rd, Singapore 169075
Established since 12 July 1990, the award-winning Xin Cuisine Chinese Restaurant brings you the finest Cantonese delicacies and intricate dim sums. Its signature Homestyle Roast Duck with Tea Leaves and Poached Rice with Seafood in Superior Broth served with Crispy Rice are not to be missed. Private dining rooms are also available for business or social gatherings.